Prof. Dr. med. Patrick Weber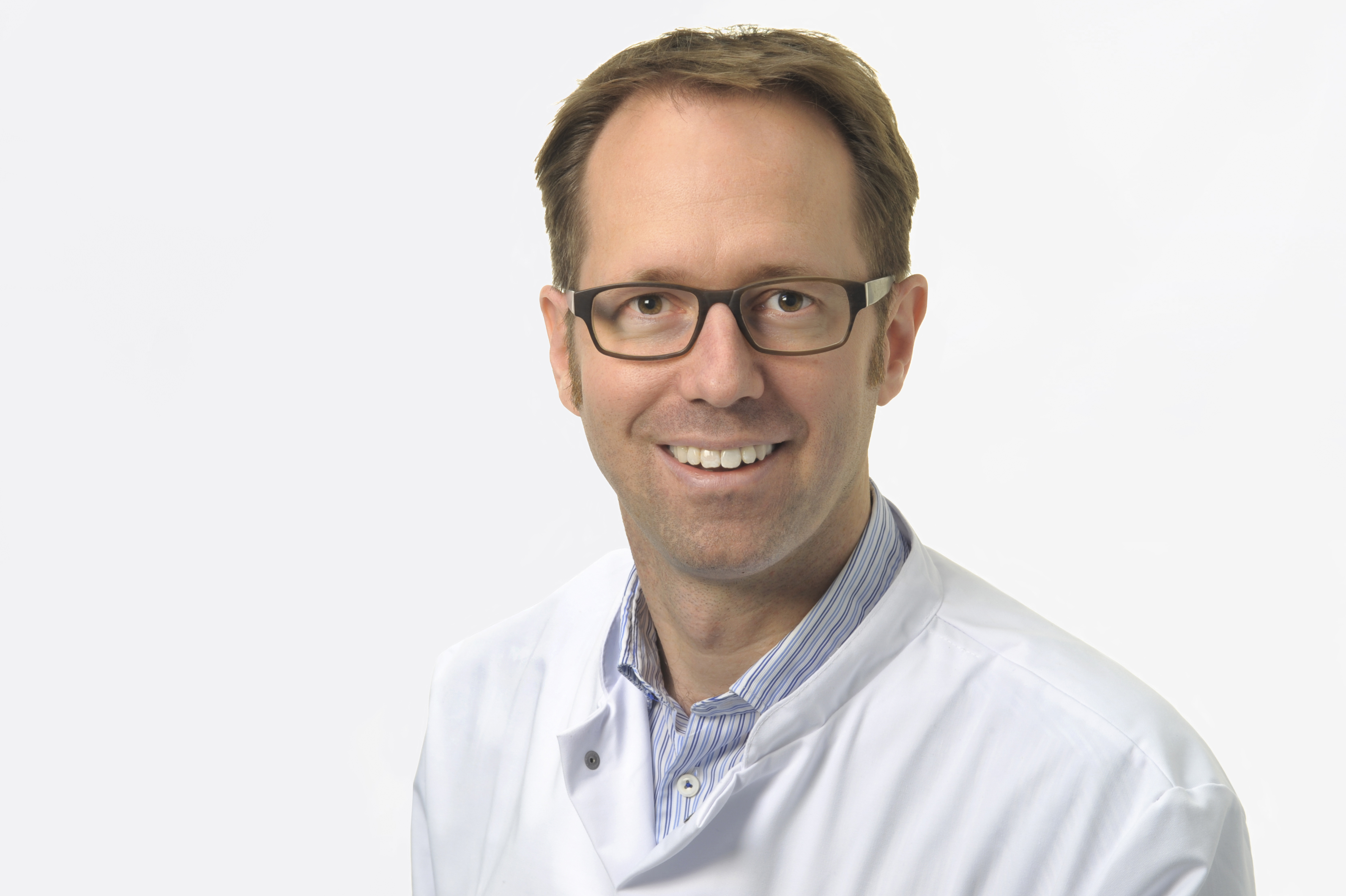 ---
Prof. Patrick Weber is a renowned specialist in the treatment of arthrosis of the hip and knee joints. He carries out the entire spectrum of arthrosis treatment, from conservative therapy to surgery, depending on individual needs. He specialises in the implantation and revision of hip and knee endoprostheses.
Through his many years of experience as head of hip endoprosthetics and deputy head of knee endoprosthetics at the University Hospital of Munich (LMU, Klinikum Großhadern), he covers the entire field of endoprosthetics, even in complex cases such as hip dysplasia or posttraumatic arthrosis. For many years he has been performing the implantation of hip endoprostheses minimally invasively using the AMIS method. He is also a reference operator and trainer for this method.
Another focus of his work is the alternation of hip and knee endoprostheses. With over 150 publications and lectures as well as intensive research activities on the improvement of hip and knee replacement, Prof. Dr. Weber is a regularly invited and recognized speaker at national and international events on the subject of endoprosthetics. He is officially registered as a francophone doctor with the French Consulate.
---